Compare Credit Cards*
Save time and effort by comparing a range of credit cards, including Balance Transfer, Frequent Flyer rewards, and low interest credit cards with iSelect. Use our handy 'compare' option to compare features such as interest rates, interest-free periods, and annual fees to find a card that suits you.
*Tyrian Pty Ltd (ABN 91 158 954 655, credit representative number 486373), is a credit representative of QED Credit Services Pty Ltd (Australian Credit Licence 387856). Tyrian Pty Ltd is a wholly owned subsidiary of iSelect Ltd and has partnered with Fair Comparison Pty Ltd (ABN 48 647 552 958) who operate this website as a credit representative (credit representative number 530417) of QED Credit Services Pty Ltd (Australian Credit Licence 387856) to help you compare a range of credit card, personal loan and car loans. Tyrian Pty Ltd and Fair Comparison Pty Ltd may receive a commission payment if users click through, apply and/or successfully acquire a loan or credit card product from or through the provider.
Learn More
Fair Comparison compares loan products from a range of banks and other financial or credit product providers and does not compare all products in the market or all product features. To filter the results, you will need to enter some basic information which will generate a comparison of products that fall within those parameters. The default ordering of products is based on initial purchase rate. Fair Comparison do not take into account your objectives, financial situation or needs, or provide advice, assistance or recommendations.
Learn More
You can use our comparison tools to compare from our range of providers and their products.*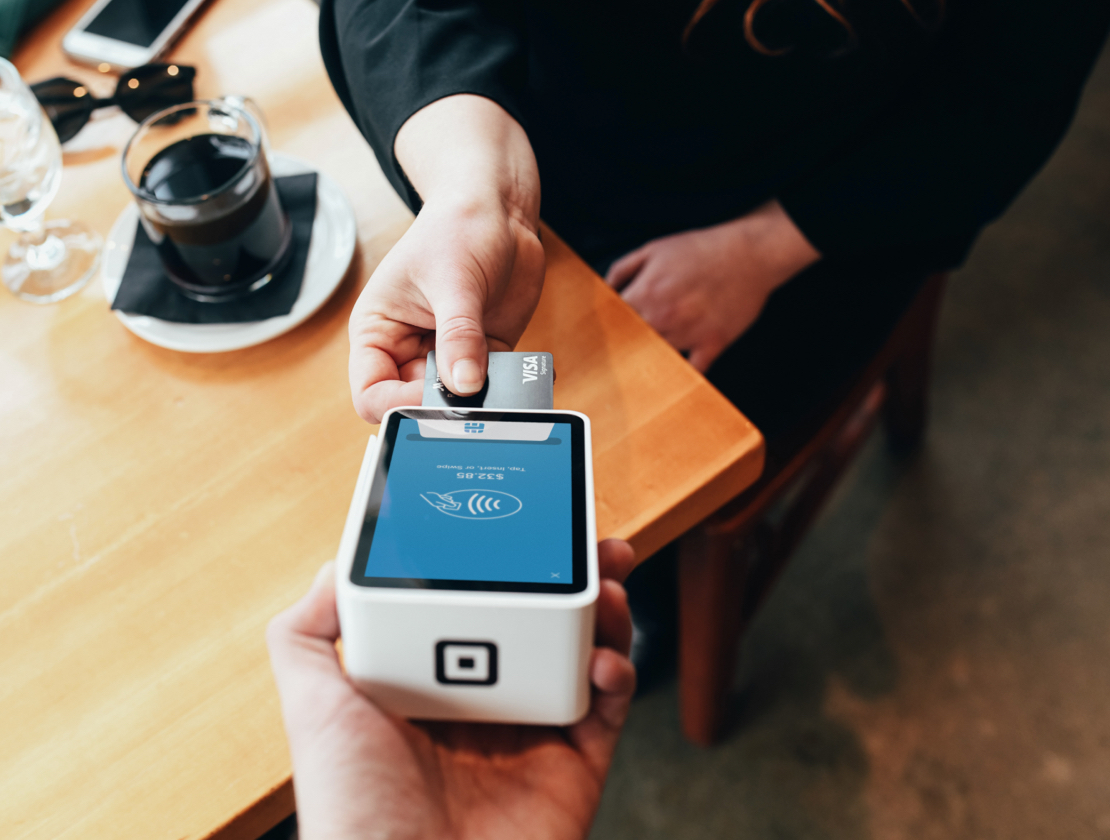 What is a credit card?
A credit card is a financial product that allows you to access a line of credit from a lender, which can be used to make purchases and pay bills. Depending on the lender, a credit card generally comes as both a physical card that can be used to make in-store purchases, as well as a digital card which can be stored on a mobile device and can be linked to an online account.
How do credit cards work?
A credit card works by giving you access to a lender's line of credit which you can use to make purchases for everyday things such as petrol, groceries, and paying bills, and serves as an alternative to using your own funds or savings via a debit card.
Credit cards typically come with certain limits , depending on your circumstances and between products and lenders. You're required to repay the credit used on your card, and interest is typically charged on the outstanding balance each month.
What types of credit cards are available?
There are a range of different credit cards available from bank and non-bank lenders across Australia. Before deciding on a card, it's always a good idea to compare different products, as well as their interest rates, fees, and other terms and conditions*. Here's a short list of some of the cards commonly offered by lenders: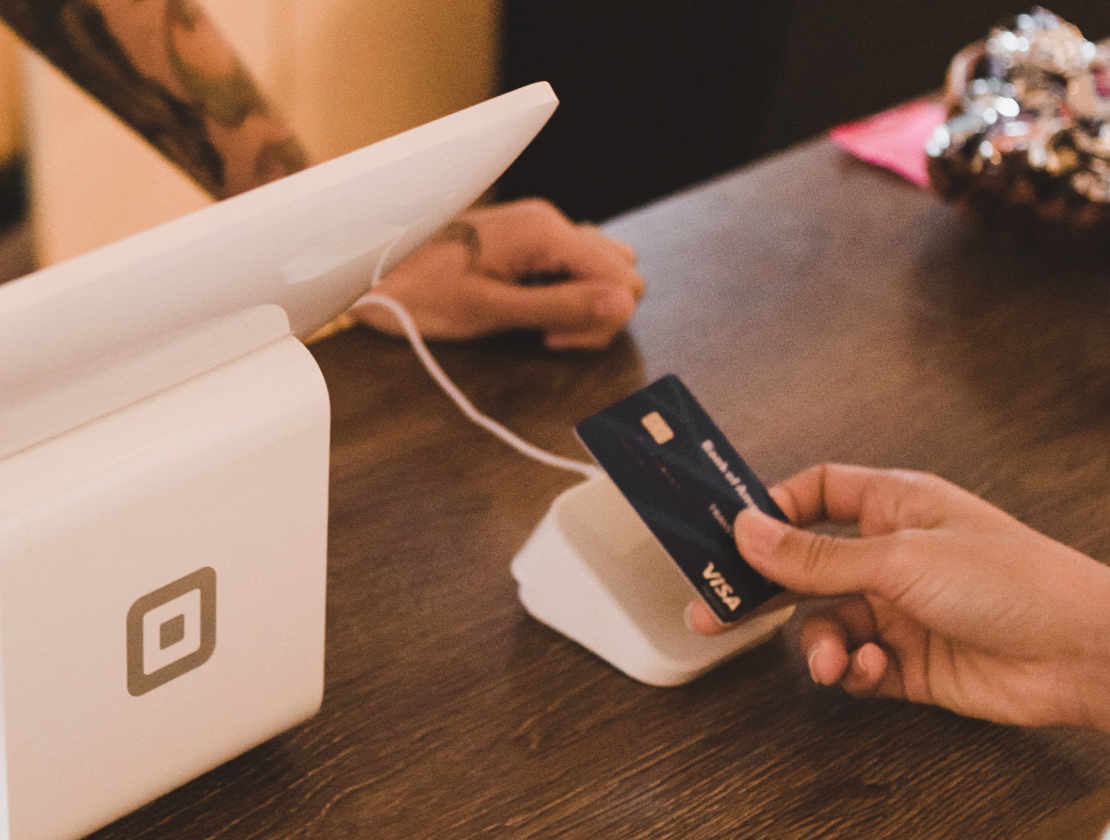 As well as card types, there are also payment platforms which lenders can partner with. This includes:
Mastercard
Visa
American Express
Diner's Club
What are the pros and cons of credit cards?
Like any financial product, it's important to consider the pros and cons to determine whether a product is suitable for you.

Benefits of using a credit card:
Convenient alternative to using cash
Access funds if you're low on savings or having personal cashflow issues
Ability to access rewards programs
Ability to shop online with ease
Opportunity to build a positive credit history

Drawbacks of using a credit card:
Typically higher interest rates
Risk of accumulating debt if you fall behind on payments
Annual fees
Failing to make minimum repayments could hurt your credit score, which could in turn impact your ability to access credit or a loan in the future
How to compare credit cards and their features?
When comparing credit cards, you might not only want to compare products such as Rewards cards versus Low Fee cards, but also the underlying features*. Here's a brief list of some basic product features worth comparing:
Purchase (interest) rate:

This is the rate of interest charged on the outstanding balance of your card at the end of each statement period. Rewards cards typically come with higher interest rates than low fee credit cards.

Honeymoon (or introductory) interest rate:

If you opt for a '0% interest' card then typically interest will be waived for a set period. You might want to check out what the interest rate will revert to once this set period finishes.

Interest-free days:

These are the days where interest won't be applied to purchases. Interest-free days typically relate to specific pre-defined days in your billing period, and don't typically begin when a purchase is made.

Fees, which may include:

Annual or monthly fees, rewards program fees, late repayment fees, cash advance fees, overdraft fees, and fees for using your credit card overseas

Minimum credit limit:

This is the least amount of credit a bank or lender will offer you. Different cards come with different minimum credit limits , ranging anywhere from $500 to $6,000 depending on the product ,provider and your eligibility.

Rewards program:

Some cards come with rewards programs such as AMEX rewards and Qantas Frequent Flyer rewards. Be sure to align with a card that has a rewards program that you're likely to actually get benefit from.

Points rates:

If it's a rewards card, this refers to how many points you accrue per $1 spent

Bonus points:

Rewards cards can come with bonus points upon signing up, and these points can often be redeemed for retail vouchers.
Frequently Asked Questions
To apply for a credit card with iSelect, simply begin comparing cards on offer from our range of providers below, and then click the "Go To Site" button where you can then begin formally applying for your new credit card with a lender*.
Unfortunately there is no 'one-size-fits-all' or 'best' credit card. What makes a product suitable for you can depend on a range of factors, including things such as your lifestyle, income, and spending habits.
When searching for a suitable product, it's worthwhile to compare a range of options, and carefully assess the features as well as the terms, conditions, and fees*.
It's always a good idea to compare a variety of products on offer from a variety of lenders to ensure you're making an informed financial decision*. It's also worthwhile taking into account how you plan to use your credit card.
For example, someone looking for a credit card to accrue frequent flyer points may have different ideas on what constitutes a 'good deal' than someone looking for a low-interest card to assist in paying for monthly bills and groceries.
Different lenders may also be running special offers on certain products, so it's worthwhile looking at these too to ensure you're not missing out on a good deal.
When submitting an application for any financial product, such as a credit card, personal loan, or home loan, the lender will typically perform a credit check. This allows the lender to get an idea of how risky a customer is based on their credit history, as well as whether or not they're likely to make repayments on time.
If the lender does perform a credit check and sees that your credit score is lower because you've missed payments on bills or other financial products in the past, or even defaulted on a loan, then this could negatively affect your credit card application.
Typically credit cards don't come with conditions on how you spend funds money. However, credit cards often come with set limits, such as $3,000 or $5,000. These set limits could determine the kinds of things you use your credit card for.
For example, a credit card with a monthly limit of $3,000 could allow you to pay for everyday expenses such as groceries, fuel, and utilities and phone bills. However, it's probably not going to be sufficient to finance the purchase of a new or secondhand car.
In short, a credit card can be used for almost any purchase, subject to the account limits. That being said, credit cards are generally better used for short-term funds, rather than big purchases you want to pay off over a longer time. This is because credit card interest rates tend to be higher than other kinds of credit, such as personal loans.
Similar to a loan, credit cards come with interest that is charged on amount of money you use (or 'borrow') from the lender. Interest can be thought of as one of the ways the lender charges you for using their money.
How much interest you may have to pay can depend on the type of card you choose and the interest rate, as well as the types of purchases you make, and when you make repayments.
With a credit card, you're only typically required to make the minimum repayment each statement period to avoid incurring any additional late fees. However, if you don't repay your full balance, then interest can be charged on this balance. The size of your interest repayments can depend on both the size of the outstanding balance, as well as the interest rate on your card.
However, if you do repay the full balance of your account before the end of the statement period, you can avoid incurring interest, so this would be a smart way to use your credit card.
A credit card cash advance is where you use your credit card to access cash, instead of making purchases with the card.
Examples of a cash advance payment include:
Withdrawing cash from an ATM with your credit card
Transferring funds from your credit card to another account (such as a savings account)
Using your credit card to obtain a cash advance does come with a few downsides, such as:
Additional fee for making a cash advance payment
Interest charged on the cash advance and this interest rate is typically higher than using your credit card directly
No interest-free days
The main difference between a credit card and a debit card is whose money is being used. With a debit card you're usually drawing upon your own personal funds, whereas with a credit card you're accessing a lender's line of credit to make purchases. With a credit card, you're charged interest at a set rate on the balance outstanding at the end of each statement period, whereas with a debit card, because you're using your own personal funds and therefore not 'borrowing' any money, no interest payable.
Whether or not you can successfully obtain a credit card is at a lender's discretion. What constitutes 'bad credit' could depend on a range of factors, and different lender's may weigh these factors differently based on their own individual risk modelling.
When assessing your application for a credit card, lender's will perform a credit check from one of several credit reporting agencies. These agencies will provide a comprehensive credit report which can include things such as:
Personal information (such as your name, date of birth, and address)
Information on any credit products you've held in the last two years
Repayment history
Defaults on utility bills, credit cards, or loans
Credit applications
Bankruptcy and debt agreements
Credit report request
Things that may impact your credit score can include:
Filing multiple applications for credit in a relatively short period of time
Poor repayment history (including late repayments)
Defaulting on credit or loan repayments
Bankruptcy
Default on phone or utility bills (this can only be passed from utility providers to credit agencies if the default amount is $150 or more, and 60 days or more have passed since the due date)
Additionally, whenever you apply for a loan, lenders will use the maximum balance of any credit cards you have to determine if they can lend to you. Because of this, having too many credit cards can have negative impacts, even if you always make your repayments on time.
Several factors could affect your credit card application, including:
Your credit history and contents of your credit report
Your income
Amount of personal savings
Whether you have any outstanding debts, loans, or financial commitments
Employment status and how secure it is
Credit cards can come with a range of fees, including:
Annual or monthly fees
Rewards program fees
Late repayment fees
Admin or other sign-up fees
It's worthwhile to keep these fees and charges in mind when comparing credit cards to ensure you avoid any surprises.
If your application for a new credit card is rejected, that generally means you failed to meet the lender's credit lending criteria.
This could be due to any number of reasons, including a perception by the lender that you'd be unable to make repayments due to your income, lack of savings, employment status, past bankruptcies, or a history of loan defaults and late/missed credit repayments.
Generally you should try and discover the reasons why a previous application was rejected before you apply for a new credit card, as multiple failed credit applications could further damage your credit score.
One of the easiest and simplest ways to avoid paying interest on your credit card is to pay the full balance each month. Typically, interest is charged on the amount outstanding at the end of the statement period.
Other tips include:
Paying your card off in full each month to avoid debt rolling from one month to the next and compounding, making repayments harder to manage
Avoiding cash advances where possible
Choosing a card with a lower interest could help reduce your interest repayments